Oct 8, 2016
Maryanne,
Thank you, thank you, thank you.
It was a wonderful trip. I felt I had gone back in time to an alternate universe.
The venue for the mini-reunion was, as I understand it,​ where Sims used to be. That was where John brought me to choose a diamond the day we were engaged.
It was a perfect place to hold it: the food was exceptional and not costly. We were by ourselves and not disturbing others. The service was impeccable.
It was great to see old friends and feel the comradeship of being from the same long ago. For me, it was special to be with Helen again. If it were not for the reunion, I would have missed that, too.
The quiz was a great touch; it was an exciting time to live in. What memories!
Give Jerry a hug; he's a marvelous class secretary.
It was fun!
Judy
Wheeler Laffan
----------------------------------------------------------------------------------------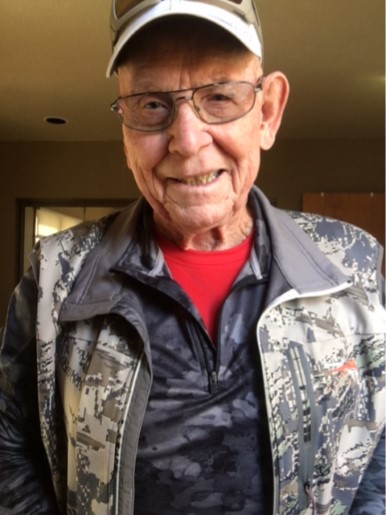 October 8, 2016

Hello Jerry, Hello Maryanne,

Thanks for the email w pictures..I batted about .78 on recognitions.. Digger was a slam dunk, as was Mary. Everyone looked good. Hope to show up for next one. Attached picture yours truly this morning... Will stay in touch.

Kind regards, Bob

Bailey

----------------------------------------------------------------------------------------

October 11, 2016

Thanks, Maryanne and Jerry for putting this together and the pictures. It was wonderful being able to get together.

Art

----------------------------------------------------------------------------------------